After one month of baseball, it's easy to see which teams are off to a hot start and which are not — just take a look at the standings. There are a handful of teams whose records will have you scratching your head. Most of this is due to last year's results and your expectations heading into the year. Another aspect you should take into consideration is a team's run differential and, most importantly, how you can turn a profit using it.
Run differential is the key component of something called the pythagorean winning percentage. Created by notorious baseball nerd Bill James, this formula looks at a team's runs scored and runs allowed to find out what their record should be. If you take this number and subtract the team's actual winning percentage from it, you get pythagorean +/-, which you can find under the team info filters in Bet Labs.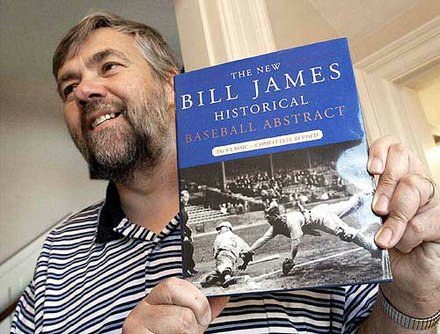 This methodology does have its flaws, but can be very helpful for determining how well a team should be performing.
Right now, there are a handful of teams off to terrific starts, but a couple of them are due for some losses. At the moment, the Orioles and Rockies fit the bill.
The Orioles have a few big wins and a few big losses, but in close games they have cleaned up. They are 11-2 in games decided by two runs or less. If it sounds too good to be true, it generally is.
The Rockies' 16-10 record leads the NL West, but they have actually been outscored by their opponents by six runs. Like the Orioles, they have a few big wins and doleful drubbings at their expense (take a look at their series with the Nationals last week). And, just like the Orioles, they are dominating close games — 12-2 in games decided by one or two runs.
Eventually, these teams will regress to the mean. I'm not saying they'll finish .500 in those situations. They could even finish with a .600 record in close games, but I can guarantee they won't finish around .800.
Though the formula itself can be slightly confusing, your job as a bettor is very simple. It is time to fade these teams.
In April, it is too early to begin following this trend because of the small sample size. However, as we begin to head into summer, the baseball gods find a way to even the playing field and the teams with a winning percentage of at least 10% higher than they deserve fade away into the corn fields.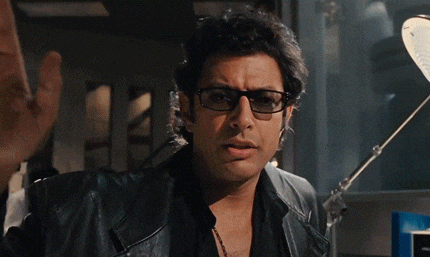 Of the ~200 system matches, about 85% have come in the month of May. This is because a team just can't overperform by that much at a sustained rate. The only matches to come in July are because of the 2005 Washington Nationals team whose hot month of June got them off to a 50-31 start. They finished the season at 81-81.
Always try to get the best line, but other than that, there isn't much to this simple trend. This system is shared in the Community Systems.
---
Want MLB picks?
All Pro System picks are +25.4 units in 2017